I've been incredibly busy over the last few weeks but this weekend I'm mainly relaxing, eating
neuhaus
chocolates from a big red heart-shaped box kindly bought for me on Valentine's Day by my lovely fiance, and following snippets of news about what's going down at this year's London Fashion Week.
Here are my favourite blogs on the subject:
STYLIST.co.uk
mydaily
Vogue
And, of course:
London Fashion Week Daily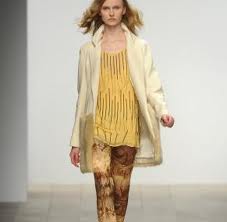 So far I'm really impressed by the Autumn/Winter 2012 offerings from
Felder Felder
and
Antoni & Alison
. Mainly loving the continuation of camels/beiges/gold colour palettes, with British, Aztec and geometric twists. The painted fabrics and quirky embellishments appearing in Antoni & Alison's collection of statement dresses look amazing! Ready to Wear is where it's at!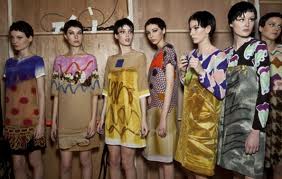 I'm also looking forward to seeing more from my old favourite
Jasper Conran
and from my more recent must-have designer,
House of Holland
. I'll keep you posted!
Enjoy! :-)