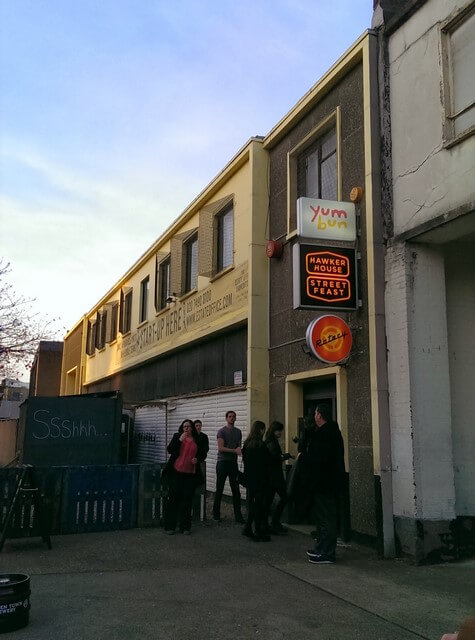 Hawker House
This month smooth street food operators,
Street Feast London
, are coming to the end of an amazing second run of
Hawker House
, the awesome foodie hang out they've created in an abandoned warehouse in Bethnal Green. The indoor night market concept incorporates the highest quality street food currently cooking on the London circuit, multiple themed bars, live music and DJs, and a magical backdrop of raw urban decor, temporary seating dens, and STACKS of twinkly festoon lights to keep the magpies and Insta addicts amongst us snap happy for hours. A winning combo. There are only two weekends left on the current run before Street Feast moves on to the next dreamy London location... you MUST go! Here are my snaps to whet the ol' appetite...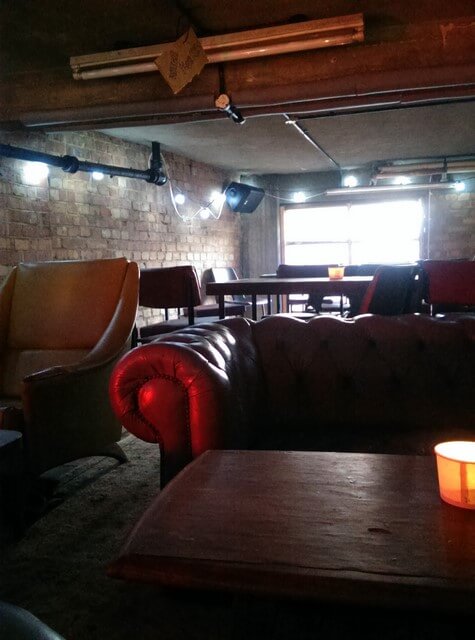 Our favourite sofa spot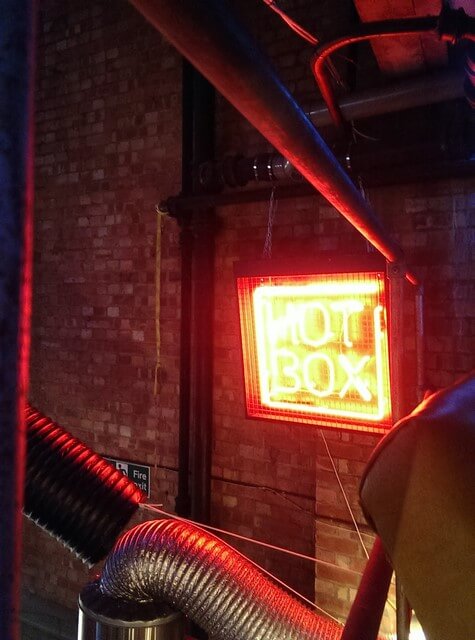 Hot Box takes it inside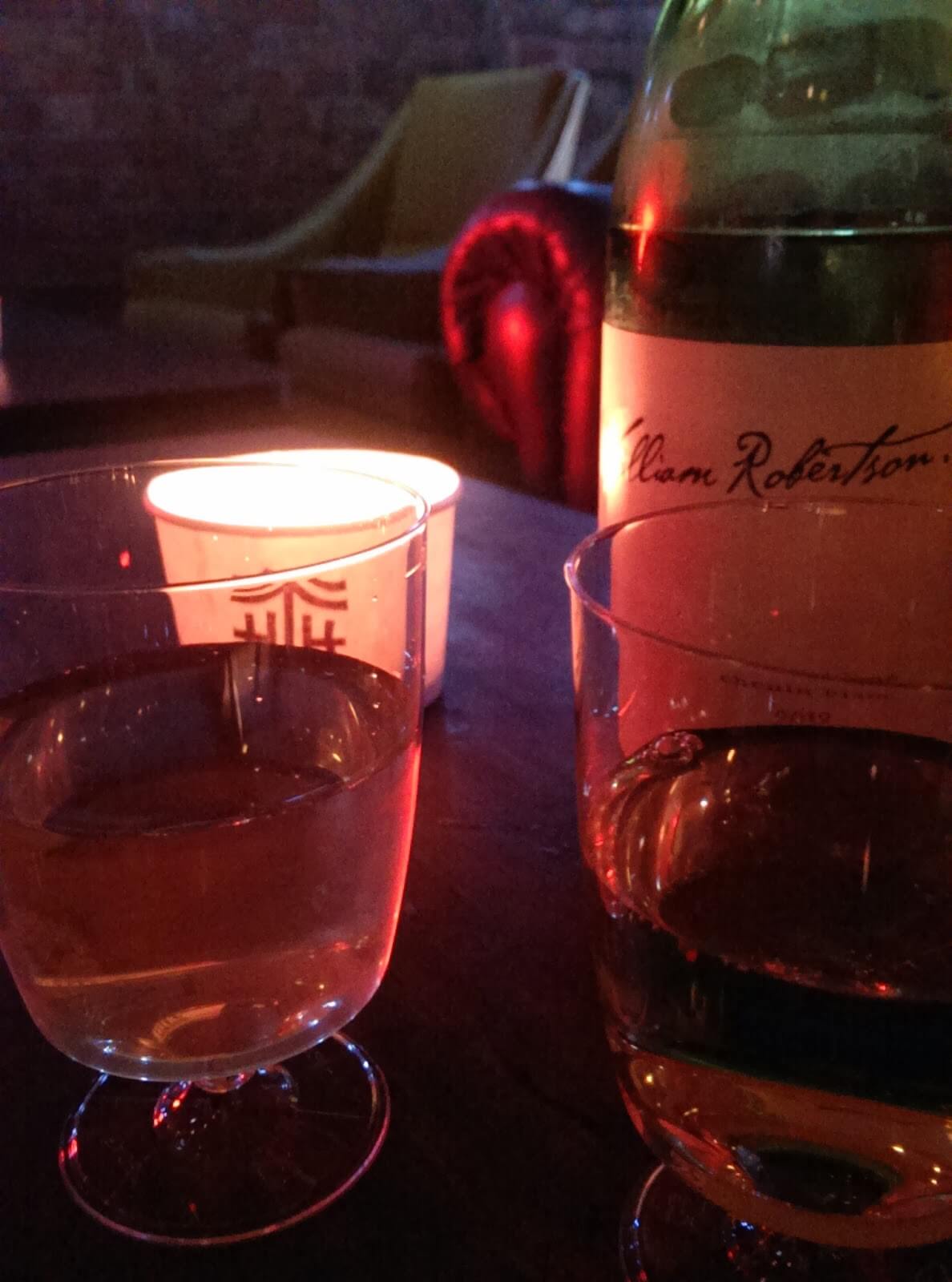 Street Vin's finest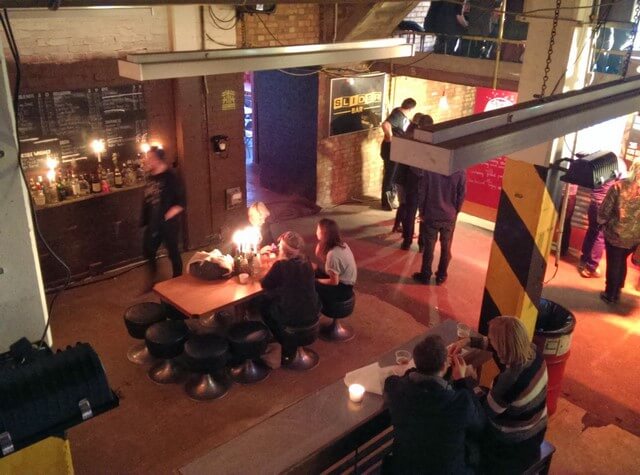 Candlelit seating at the Whisky Bar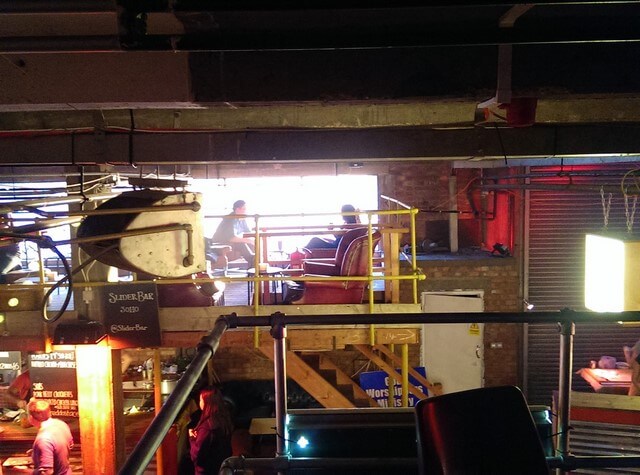 Mezzanine seating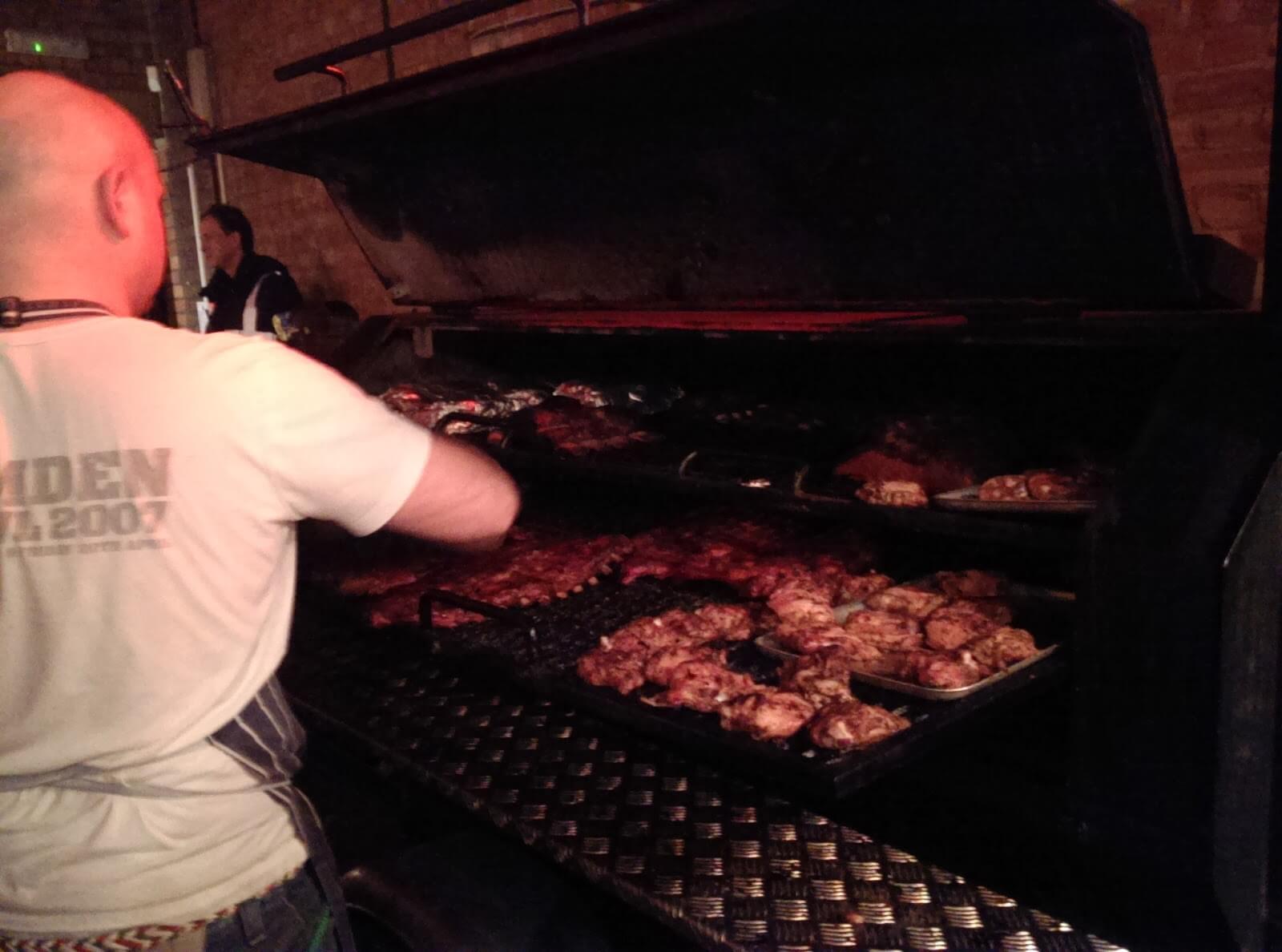 Where the Hot Box magic happens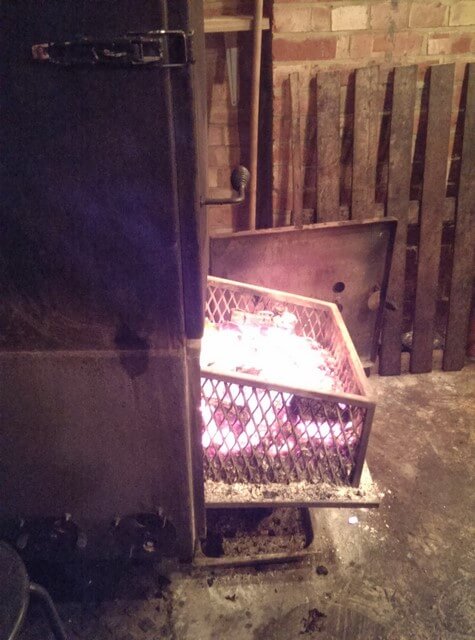 A very hot box. Takes some serious stoking.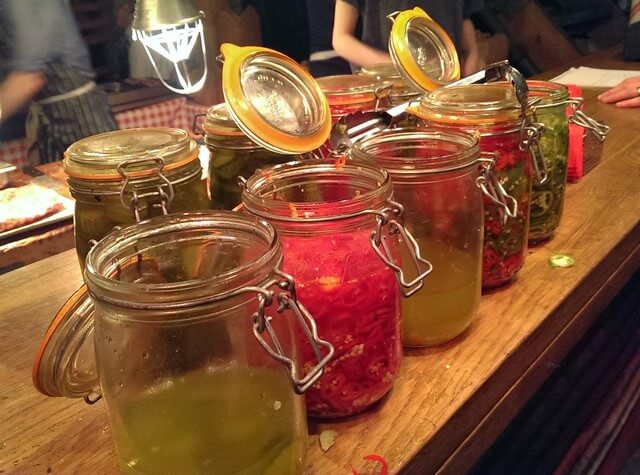 Hot Box's accoutrements are right up my street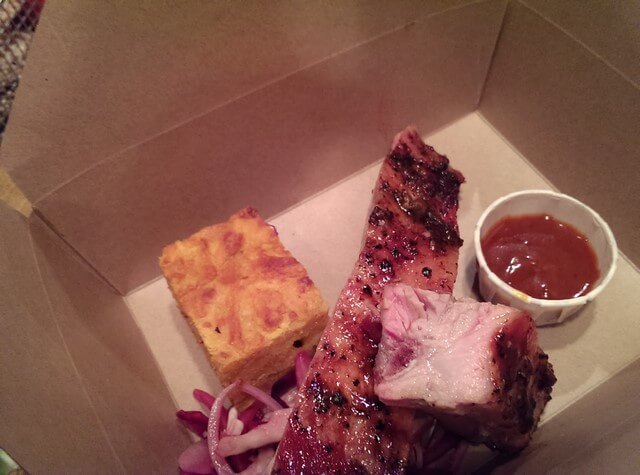 Hot Box pork ribs, slaw, sauce and cornbread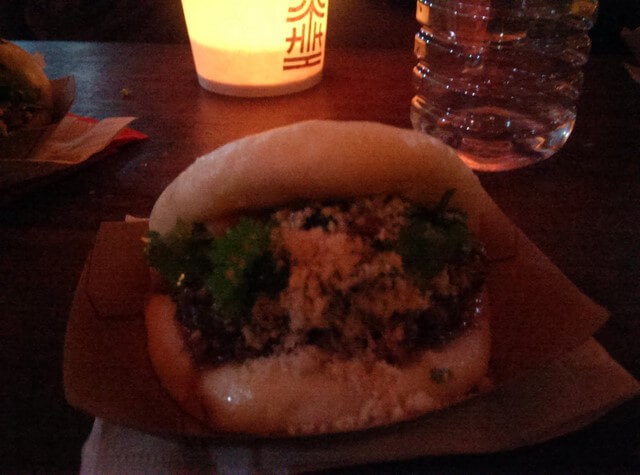 Bao do the winning steamed bun: pork belly, pickles, coriander, peanut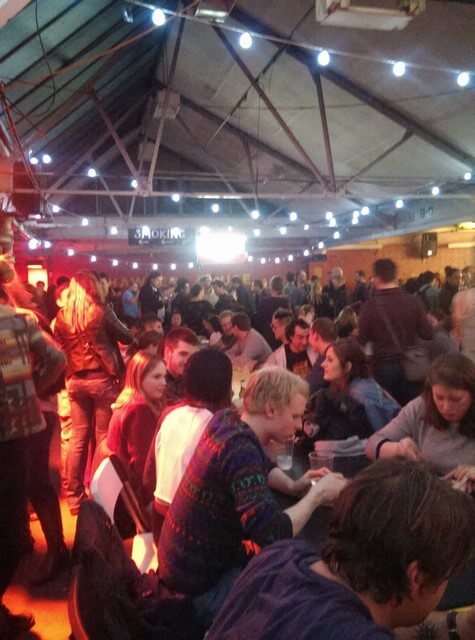 Busy, eating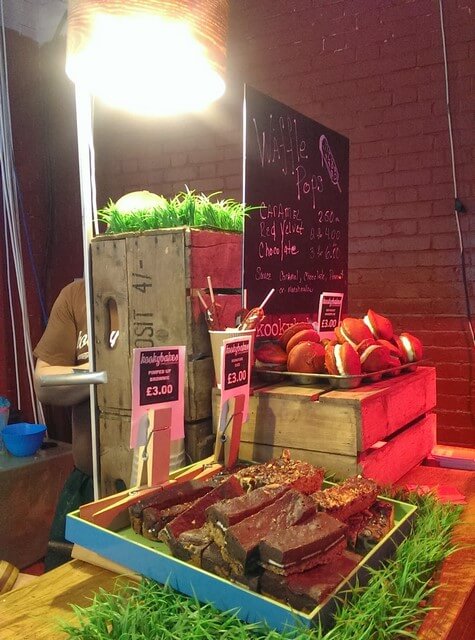 Kooky Bakes look pretty but didn't do it for us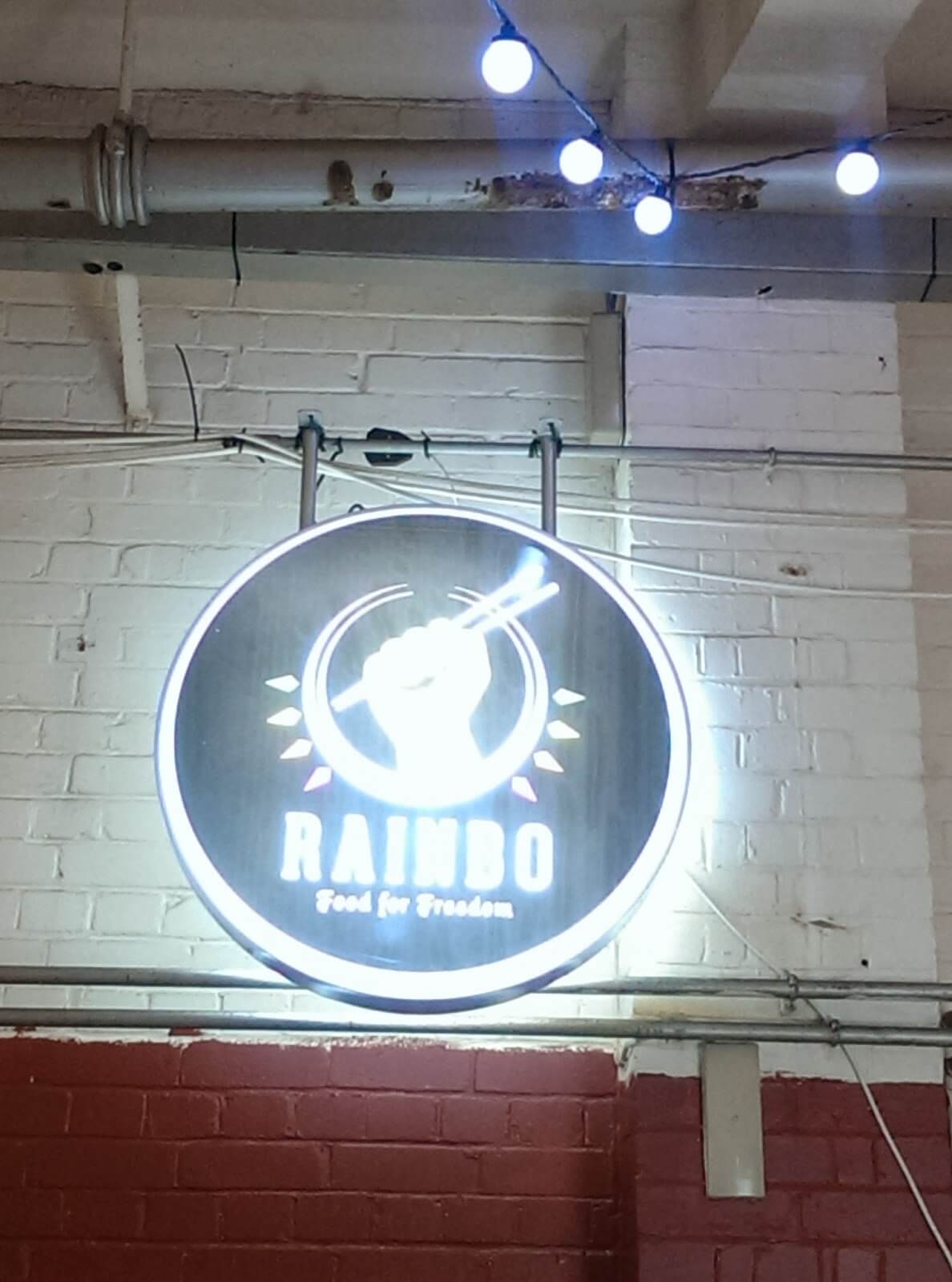 Rainbo - the healthy, ethical choice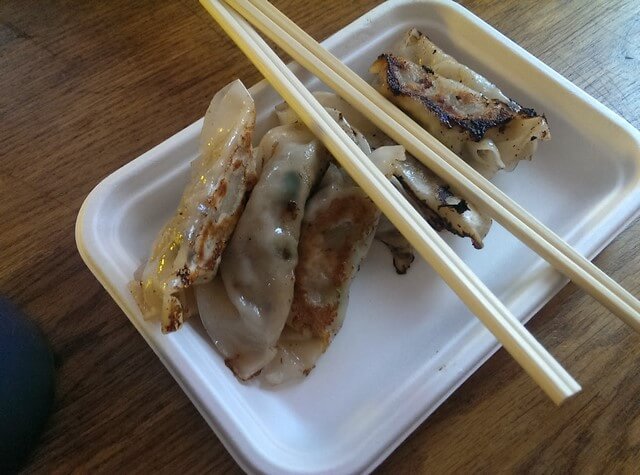 Mixed gyoza made us feel virtuous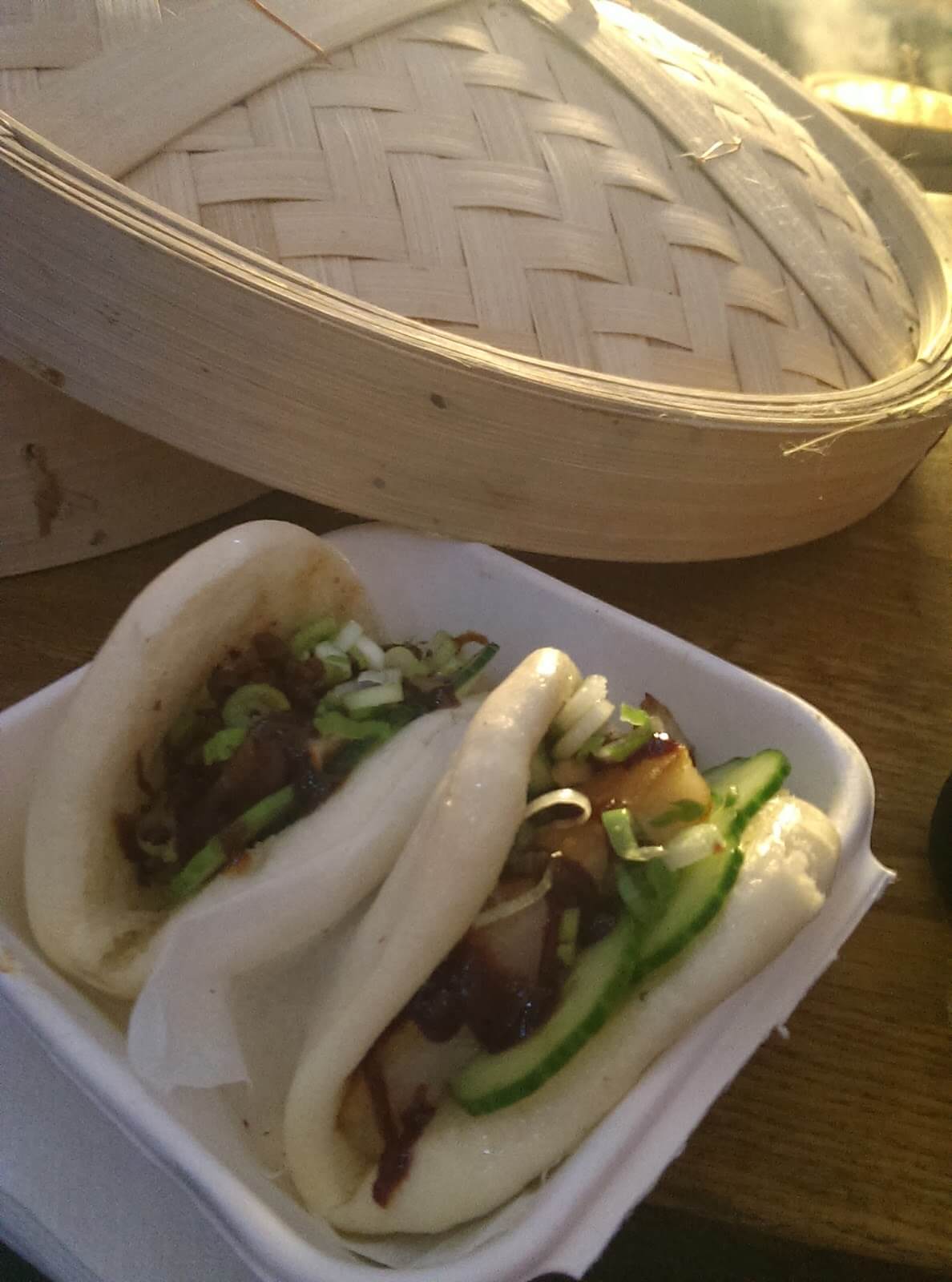 Yum Bun, sums it up nicely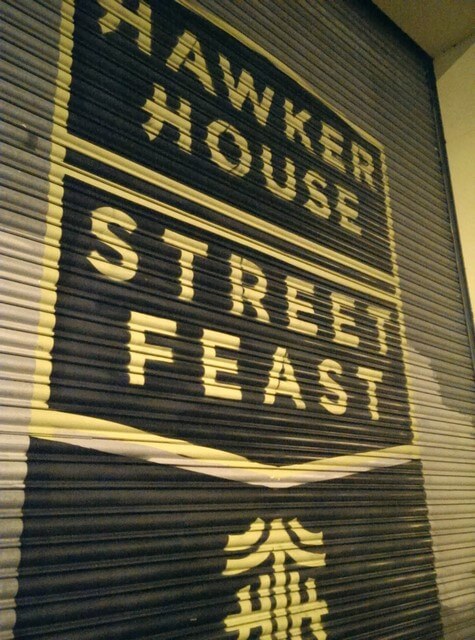 The all-important roller shutters
High-end street food, Bob's lobster roll
Bob's Lobster precision street food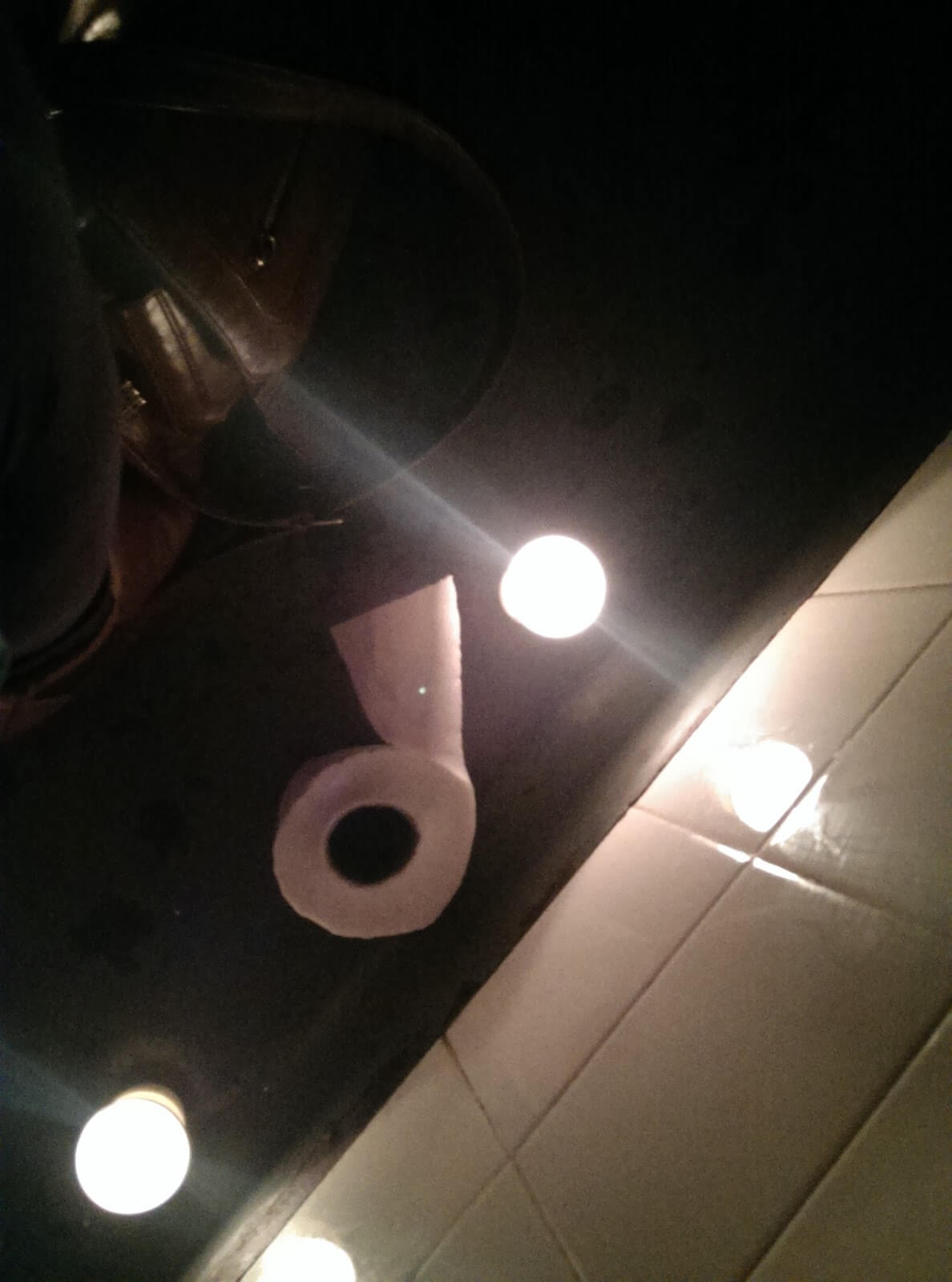 Even the candelit toilets delighted us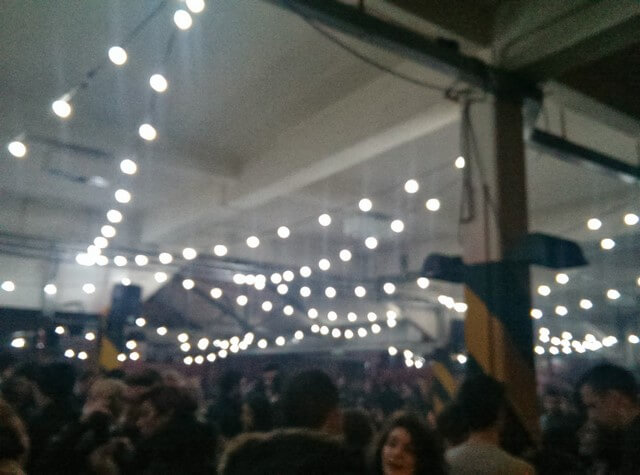 Pretty lights!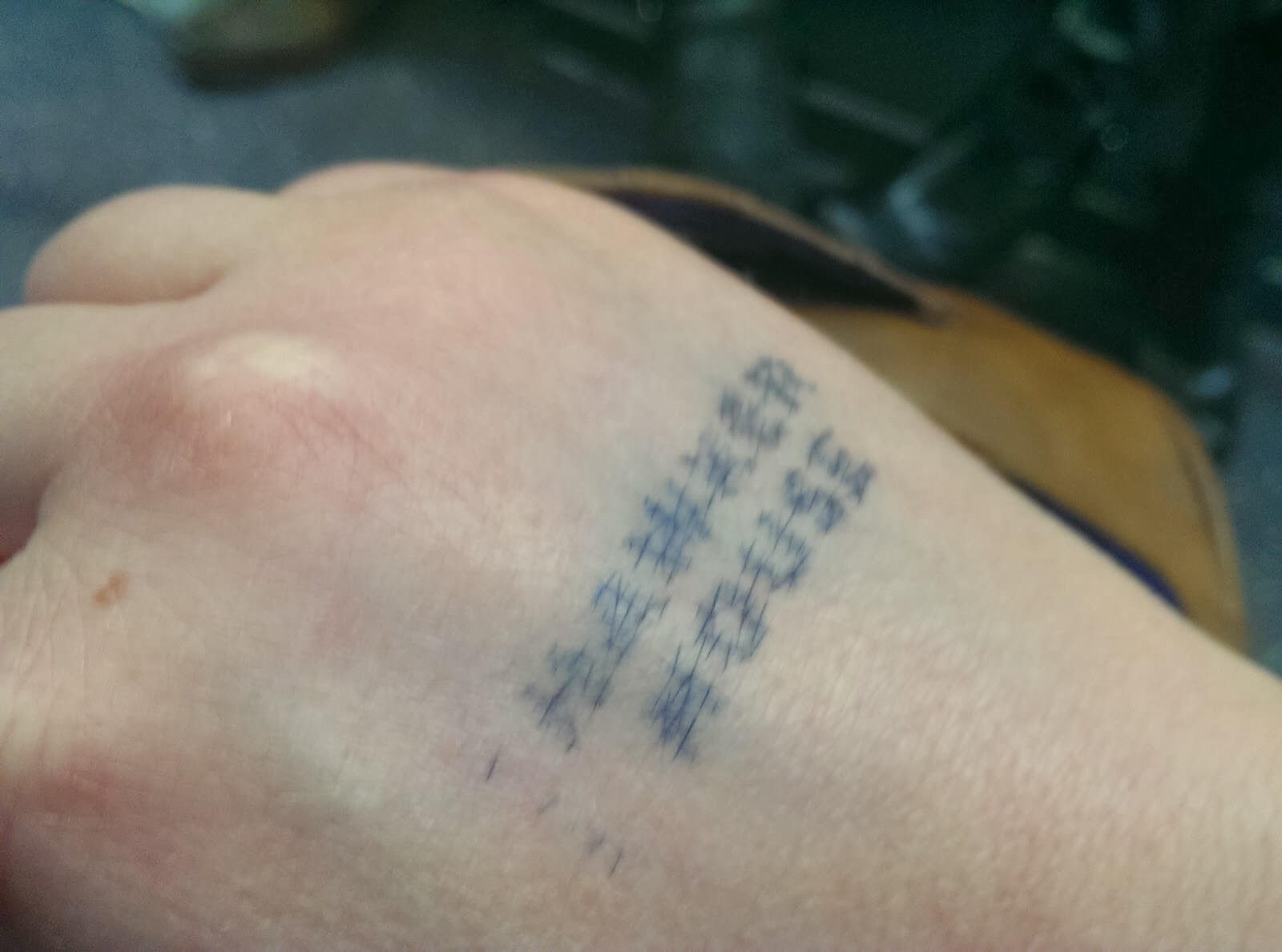 Swapping street food notes is the new gigging
Hawker House
Pritchard's Road
E2 9AP
5pm - Midnight, every Friday and Saturday until 22 March
Free entry before 7pm, £3 after